4 July 2023 (Jamestown, CA) Velvix has launched two new slot machine titles for the first time ever in the state of California at the Chicken Ranch Casino in Jamestown, California.
The recent game launch included 'West Wanted' and 'Battle Mania' themes and are the first Velvix titles to be placed on the casino floor at the property.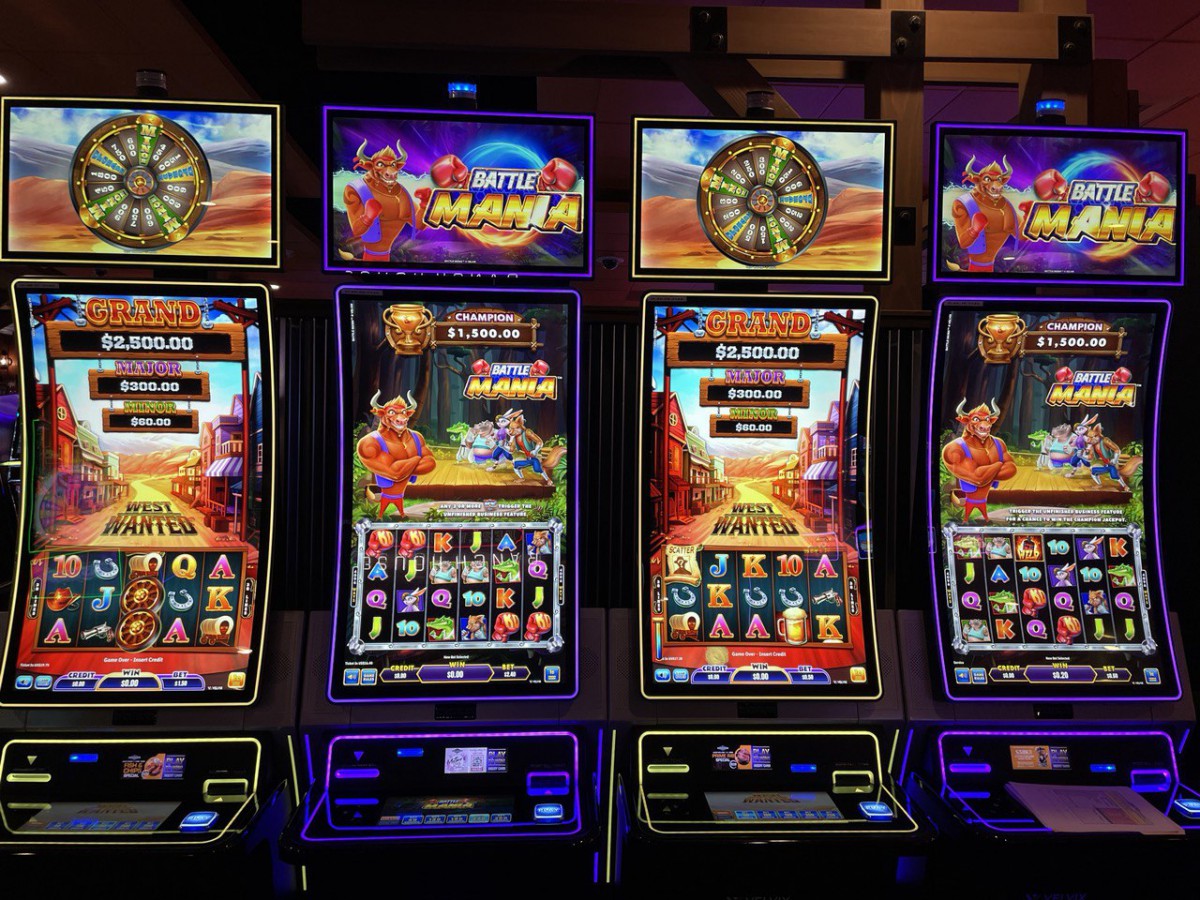 Free spins at a saloon and an "Endless Jackpot Wheel Feature" are all part of the western-themed fun. "Battle Mania" is reminiscent of arcade fighting games of the 80s and 90s and puts players in character as 'The Bull', doing battle with various bosses to collect credits and win big. Christoph Phipps, Director of Gaming at Chicken Ranch Casino stated: "We were immediately attracted to Velvix's game themes, especially both West Wanted and Battle Mania.
They speak to our audience and our location very well. We are excited to build a relationship with a new manufacturer, especially as we look to launch our new resort in 2024." Chris Wieners, Managing Director of Velvix, stated "The entire team at the Chicken Ranch Casino has been supportive of us as a new manufacturer. Their interest in trying new themes and working with us as they look to build their slot floor footprint is incredibly exciting – I look forward to a long-term relationship with their Tribe."
Source: Read Full Article