Super Group reported third quarter revenue of €307.8m (£265.9m/$315.8m), a decline of 1.5% year-on-year, while profits plummeted by 30.8%.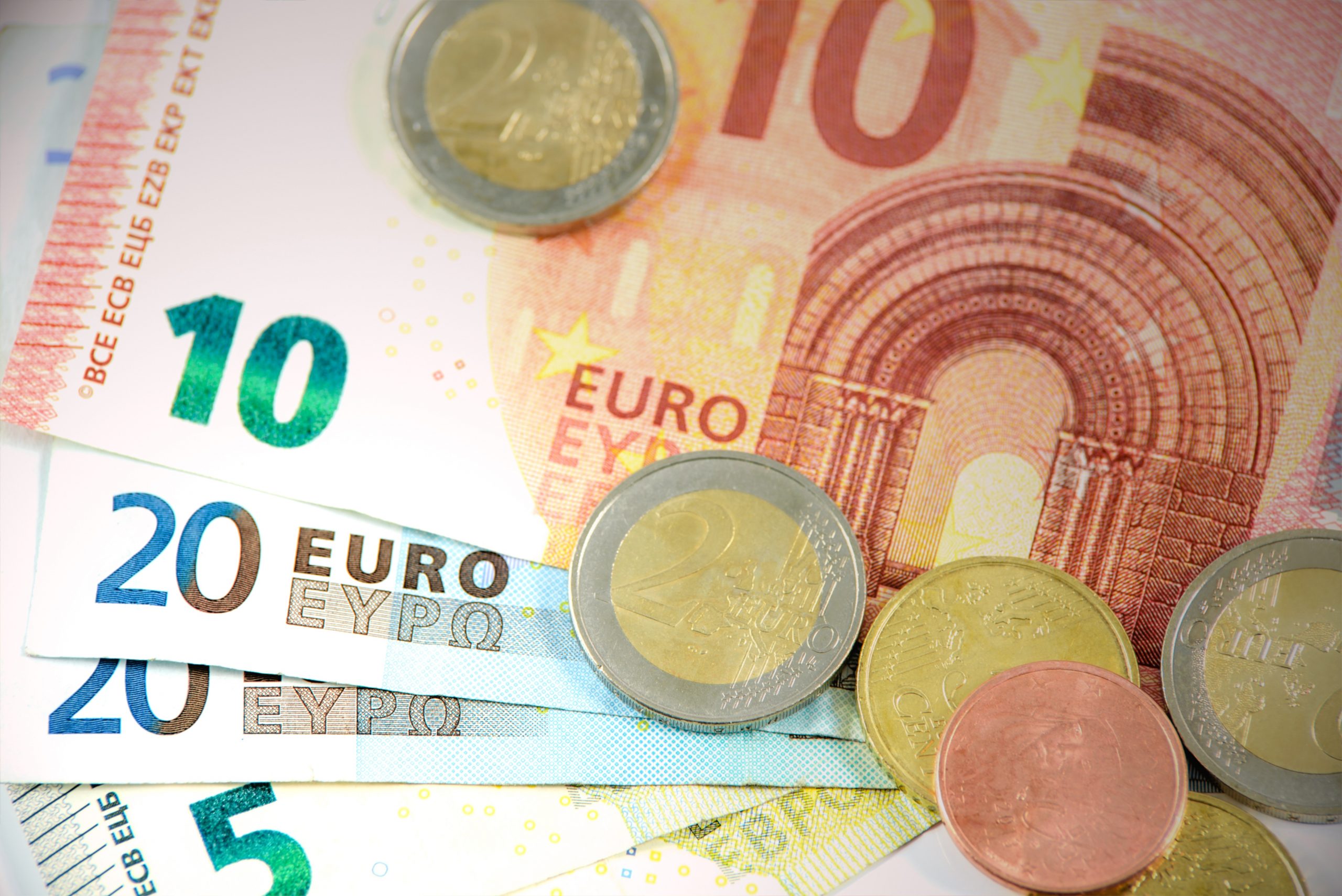 Super Group said the fall in revenue was primarily due to a decline in net online casino revenue and brand licence fee income.
Despite this Alinda van Wyk, CFO of Super Group, said that the company is "financially strong" and is looking towards investments.
"Super Group remains financially strong and we continue to optimise our global footprint and operate more efficiently to leverage our scale," said Van Wyk. "We remain focused on investing into technology and marketing, as well as other opportunities that will provide us with long-term growth and profitability."
Revenue from Betway, one of Super Group's brands, accounted for €168.1m of the total. Revenue from the company's multibrand casino offering Spin made up the remaining €139.0m.
Most of the overall revenue stemmed from North America, which generated €123.0m. Africa and the Middle East made up €70.0m, followed by Asia-Pacific at €68.4m.
Europe contributed €38.4m to the total revenue, while South America and Latin America generated €7.7m.
Earnings before interest, tax, depreciation and amortisation (EBITDA) came out at €60.9m for the quarter, down by 19.6%.
Turning to expenses, direct and marketing costs grew year-on-year from €204.7m to €226.9m. General and administrative expenses also grew, rising by 11.7% to €36.9m. While this was offset slightly by €1.8m in operating income, depreciation and amoritsation expenses at €15.7m affected the total further.
This left the overall profit from operations at €30.0m, a considerable fall of 65.8% yearly.
Other costs continued to affect the total. Finance expense came to €276,000, while foreign exchange on revaluation totalled €5.7m. Changes in fair value of warrant and earnout liability came to a combined €3.5m.
But other forms of income outdid these costs. Recognition of fair value of option totalled €21.9m, while gain on derivative contracts resulted in a boost of €2.4m. Finance income also provided an increase of €587,000.
The pre-tax profit totalled €45.5m, down by 17% yearly. After considering income tax expense at €10.6m, the profit for the quarter came out at €34.8m, a loss of 30.8%.
For the year to date, revenue stands at €963.1m. This is 1.6% less than in the first nine months of 2021. Operating profit for the period is €99.0m, while profit before tax is currently €195.4m. Income tax currently stands at €25.2m, bringing the profit for the first three quarters to €170.2m.
Earlier this month, Super Group reiterated its initial 2022 full-year guidance, which is set to be between €1.15bn and €1.28bn for revenue and between €200.0m and €215.0m for EBITDA.
Source: Read Full Article