14 February 2023 – Leading Australian specialist gambling law firm Senet (www.senetlegal.com) has secured Bree Ryan, former Deputy General Counsel Wagering and Media at Tabcorp
Bree joins former Tabcorp colleagues and Senet Principals Julian Hoskins, Daniel Lovecek and Senior Associate Caitlin McCombe to further bolster the firm's specialist gambling industry capability.  
Bree is a recognised wagering specialist and joins the firm after extensive experience at Tabcorp, Sportsbet and top tier law firm Minter Ellison.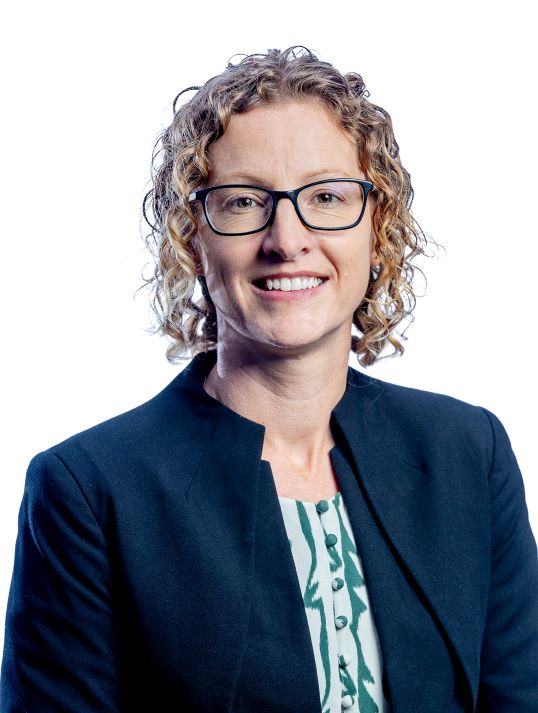 Image: Bree Ryan
She represents Australian and international clients across a wide variety of complex legal and regulatory matters with particular specialisation in wagering, racing and media.
Principal Julian Hoskins said the firm was delighted to have Bree on board.
"Our gambling law and compliance advisory practice is one of the largest and most experienced in Australia. Brees' expertise will complement the team and provide increased capabilities to support our clients with their gambling law and regulation related matters. Bree also brings a strong network of connections with domestic and international operators active in the Australian market."
Principal Daniel Lovecek said he was thrilled to be working with Bree again having worked closely together at Tabcorp.
Bree is an exceptional lawyer and has been recognised by Australasian Lawyer as an In-house Counsel Leader of 2020.
Just some of her experience includes:
principal legal advisor on complex and key strategic matters including the integration of two ASX listed entities;
significant regulatory investigations;
compliance reform initiatives; and
considerable responsible gambling compliance remediation.
Source: Read Full Article