LAS VEGAS, NV (May 22, 2023) — PokerGO®, the world's largest poker content company, and Gala Games, a pioneer in Web3 entertainment, today announced the development of  PokerGO Play™, which is set for public release later this year and will be available to play in beta in June.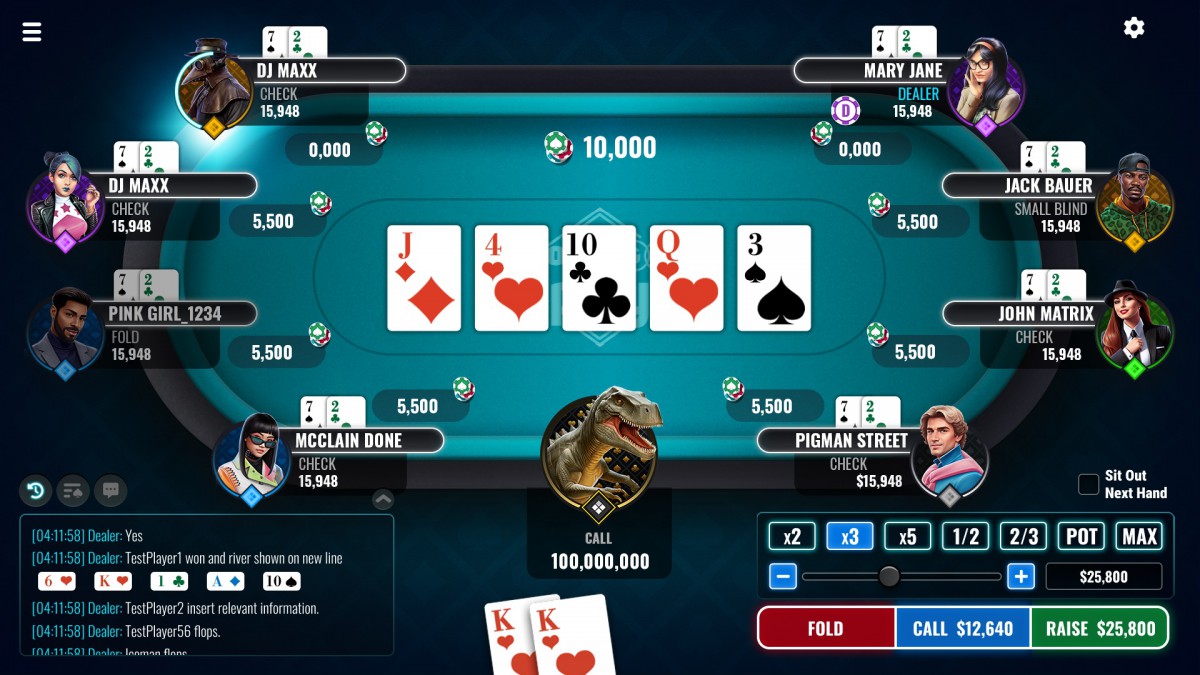 "PokerGO's extensive experience in poker entertainment combined with the cutting-edge Web3 development at Gala Games is a perfect marriage," said Richard Blankenship, Chief Revenue Officer of PokerGO. "Together, we have been able to build a superior social poker game that  players everywhere will love."
"Partnering with PokerGO, the leader in poker entertainment, we were able to develop a social poker game that is unlike anything available today, and players will soon realize the heightened entertainment that comes with playing poker in an immersive Web3 environment," said Eric Schiermeyer, Founder of Gala Games.
About PokerGO®
About Gala Games
Source: Read Full Article