Buenos Aires, January 26, 2023.- Codere, a leading multinational company in the gaming and sports betting sector in Europe and Latin America, and Club Atlético Lanús, from Buenos Aires (Argentina), have announced today their new agreement sponsorship, which will be reflected in the fact that the Codere-Bingo Lanús brand will wear from this month of February on the number of the official team jersey.
Thus begins a new chapter of joint work between both institutions, after the link already maintained between 1999 and 2016, when Codere was, for the first time, official sponsor of Club Atlético Lanús.
With this alliance, which will initially be valid until the end of 2023, a collaboration is consolidated that, through the values ​​shared by both entities, will bring a differential experience to its public, through different commercial activations of a local nature.
For Bernardo Chena, regional manager of Codere Latam (exc. ​​Mexico), "We are very happy to have resumed this historic link. From Codere, we are convinced that this alliance will be fruitful for both institutions, and that we have made a winning bet by joining our paths".
For his part, Luis María Chebel, president of Club Atlético Lanús, explained that "It is a great joy to have Codere again as a sponsor of Lanús and we are confident that it will be the beginning of a new successful stage for both institutions."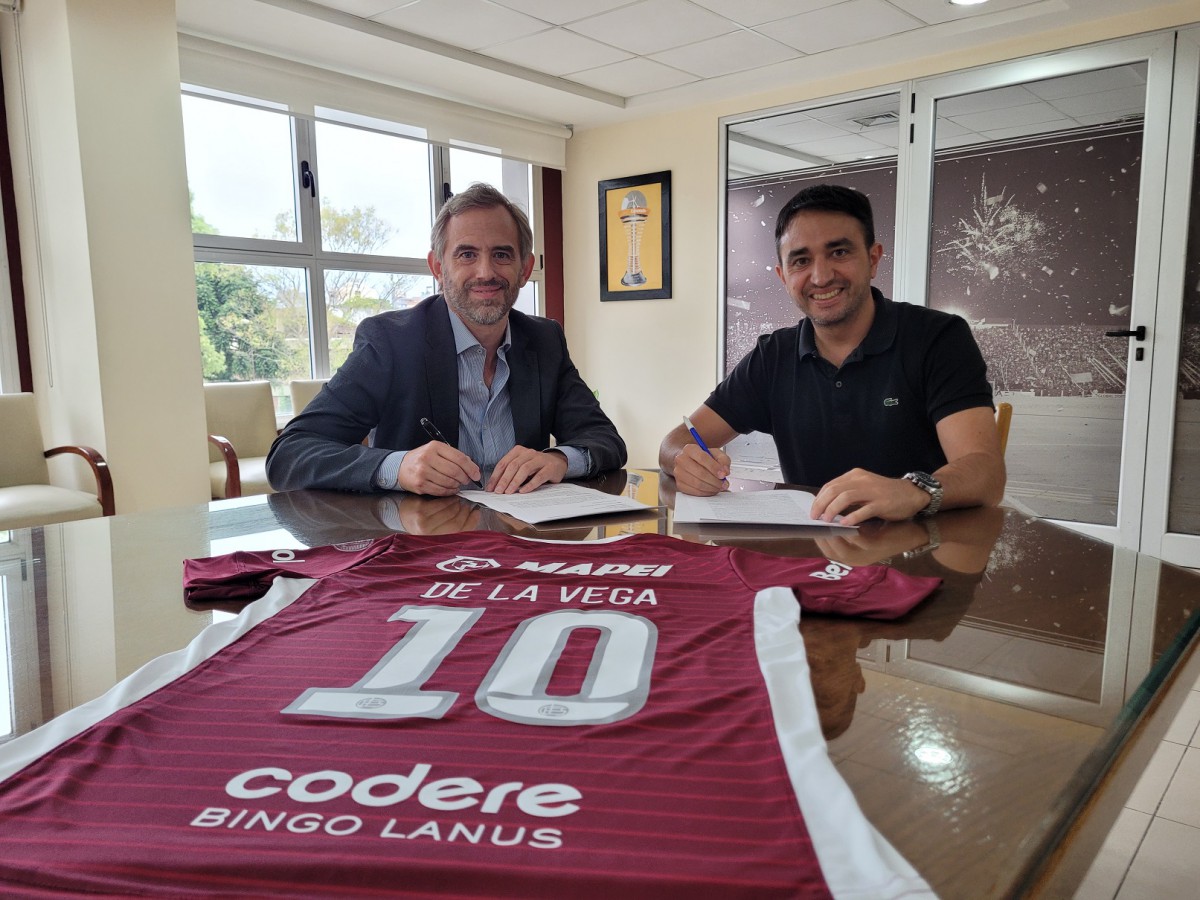 Important deployment in Latin America
Source: Read Full Article