Home > Legal & compliance > Casinos hail reforms, but share frustration over consultations
The land-based gambling industry has expressed relief at the much-awaited publication of the Gambling Act Review white paper, but has admitted frustration at the hurdles that lie ahead.

The much-anticipated Gambling Act Review white paper was released this morning, after a wait that spanned close to two-and-a-half years.
Its contents are set to be transformative for bringing the online gambling industry into the digital age. But important regulations were also outlined for the land-based industry.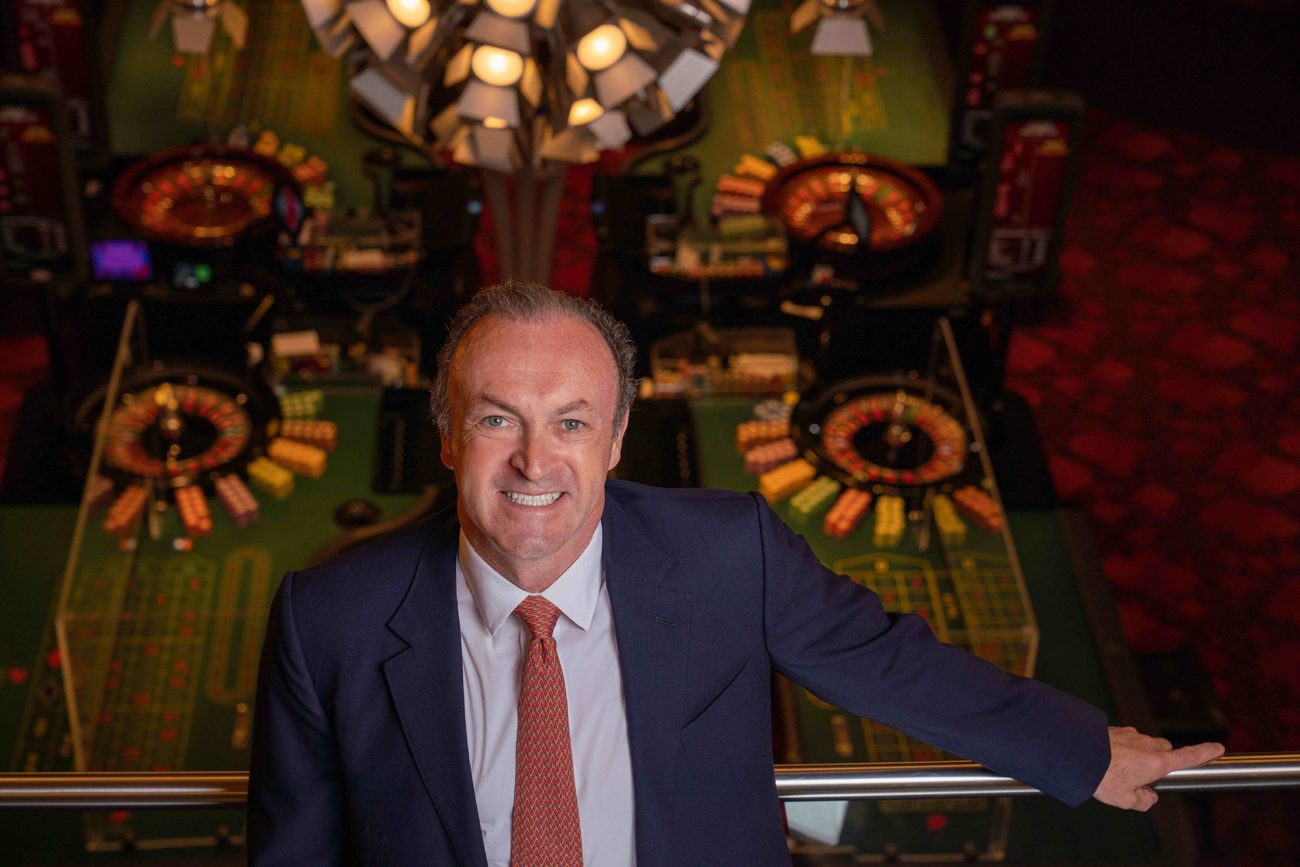 Simon Thomas, executive chairman of the Hippodrome Casino, said that he was pleased at the progress the white paper represents, but noted frustration at the number of consultations that are still to come.
"I'm delighted there's progress," said Thomas. "A two-and-a-half-year delay has been terrible."
"I'm frustrated that that time was not used to produce clear public policies and decisions, and frustrated that we are into a consultation, of which we don't know how long that will be."
More details needed for mandatory levy
In reference to the white paper's contents, Thomas said more detail is required for the mandatory statutory levy, which is to be imposed on all gambling activity in the UK.
"We would like more detail on the imposed levy," he said. "So in terms of how much it's going to be, taking into account that our tax rates and fixed costs are materially higher. Some idea of how the money will be used and allocated."
But Thomas praised the Department of Culture, Media and Sport's (DCMS) consultation on allowing contactless payments at land-based machines, hailing it as an "improvement" on the current cash-only model.
"[It is] definitely an improvement, provided they don't try to use it as a Trojan Horse to enforce account-only play," Thomas continued. "There's a lot of resistance from customers about account-only play."
"What we want is for people to have the extra option, not to have it reduced."
"Concerns" about Commission's involvement
Dan Waugh, partner at strategic advisory business Regulus Partners, said that there is a long way to go before the white paper's terms are fully implemented.
"A lot of it is going to be decided outside parliamentary processes," said Waugh. "A lot of it will be subject to the Gambling Commission consultations."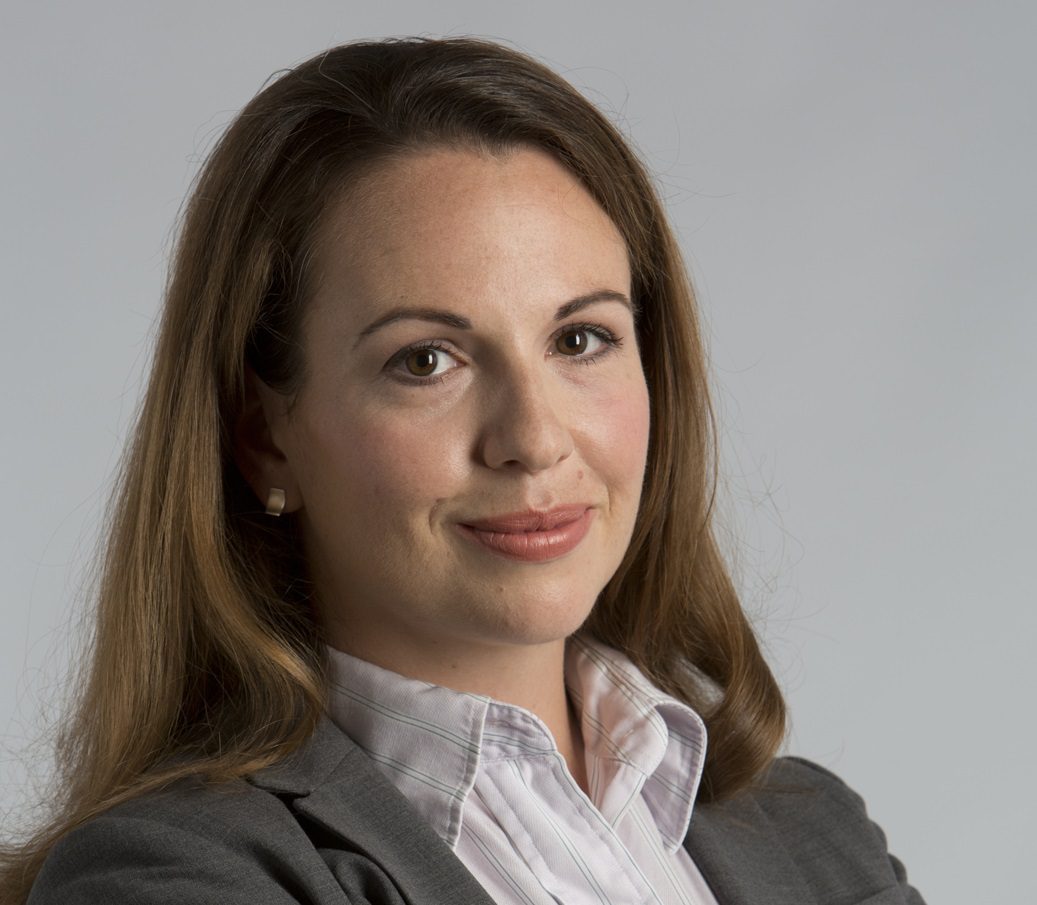 He added that the Commission's involvement could prove controversial, as the regulator has a "reputation" when it comes to how it handles consultations.
"It [the Commission] has a reputation – when it comes to consultations in the past, generally it decides what it wants to do, goes out to consult and then does exactly what it first thought of," he said. "There will, understandably, be concerns about how the Gambling Commission approaches this."
Waugh is positive about the white paper itself, viewing it as "evidence-based", "balanced" and "proportionate". However, he recognises that others in the industry may feel differently.
"I know we've had to wait a long time for this, and I know it's not going to please everyone, there will be people who aren't happy that they haven't got what they wanted, but it seems to me to be a pretty coherent, sensible response from the government."
New approaches to land-based venues
Melanie Ellis, partner at Northridge Law, said that the white paper has addressed the land-based industry's wishes.
DCMS proposed that the existing 80:20 ratio of category B and C/D machines in land-based venues, such as bingo halls and arcades, should be scrapped in favour of a 50:50 ratio.
"The white paper is particularly helpful to land-based casinos," said Ellis. "In particular, increasing the number of gaming machines permitted in the 1968 Casinos Act."
"What they've done is try and create a bit more parity between those casinos and the 2005 Gambling Act casinos."
John White, chief executive officer of land-based industry trade body Bacta, also praised the removal of the 80/20 rule, calling it "old-fashioned".
"The 80/20 rule – an old fashioned rule that was designed in the days when category B3 machine was a box as opposed to now," he said. "The 80/20 rule limited the amount of B3s you can make available to customers and was completely outdated, and we were in a position where we were unable to provide what customers wanted."
"That's been recognised and will now go to a 50:50 ratio."
Source: Read Full Article